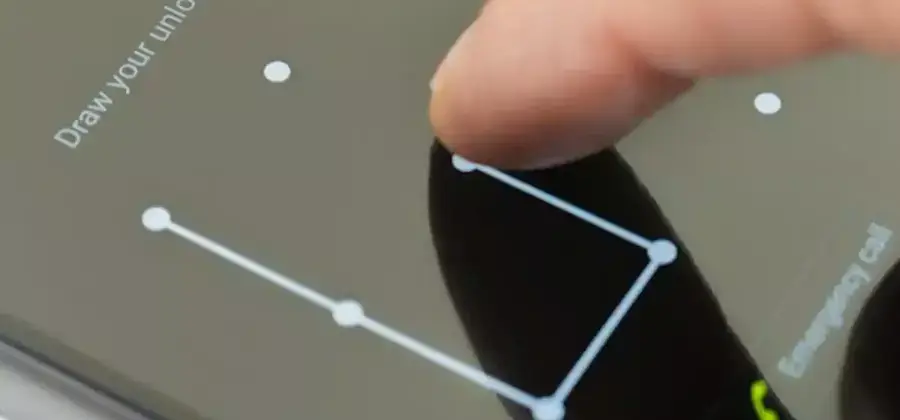 October 21, 2022

tech combact

0
There can be multiple causes for you to need to know how to unlock a tablet. The truth is that when you find yourself in front of a blocked device, it is logical that you wonder what to do if you do not remember the password.
Many users are also concerned about being able to access their device without having to lose their data by doing a reset, and others have to deal with malfunctions such as the volume buttons not working, so a Hard Reset would be practically ruled out.
Therefore, in this article, we propose you know all the possible ways how to Unlock a tablet with a pattern or PIN. There are simpler options, others that require an Internet connection, and others that will require a certain level of computer expertise.
Related Article: How To Format A Tablet Complete Guide
But the most important thing is that after discovering the available options depending on your type of tablet, you will have a good chance of being able to enjoy it again,
What do I do if I forgot my tablet password?
Well, how to unlock a tablet pattern without having to reset or use complicated methods depends largely on the operating system of the tablet, and whether or not you have the necessary accounts to carry out the recovery methods:
How to unlock a tablet without deleting anything?
Well, our first alternative will be valid for all Android devices, as long as you have linked them to your Google account:
Find my Device
Find my Device or "Find my device" is a Google service that allows you to access certain options remotely. This functionality allows you to lock your computer if it has been stolen, but it will also allow you to create a new password, so you can instantly unlock your tablet:
Access Find my Device from your smartphone or PC, and enter your Google account information (Gmail email and your password) to log in.
Next, you will see all the devices that you have had and have associated with your account, so you will have to select the tablet.
In the "Lock" option, click "Set new password", and draw a new pattern.
Use it on your tablet, but keep in mind that this change will not take place until your tablet has an Internet connection. To do this, access the sliding menu that will still appear even if you have the screen locked and turn on Wi-Fi or mobile data.
Related Article: How To Get Internet On Tablet Without Wifi Complete Guide
Google Account Unlock
If you have an Internet connection on your tablet, and it is linked to your Google account (if you have ever checked Gmail from it, or accessed a service that allows authentication through your Google account, this will be enough). You can use Google's "Account Unlock" option:
Insert the wrong pattern 5 times or more, until a warning appears that you have reached the maximum number of attempts allowed up to a certain time (60 seconds, for example).
Click "OK" and then you will see the "I forgot my password" button, and when you select it you will access the "Account Unlock" or "Account Unlock" section.
Using the virtual keyboard of the tablet, you can enter your Google account data, and then select "Access / Sign In".
You will see the option to draw a new pattern, and so you can regain access to the tablet.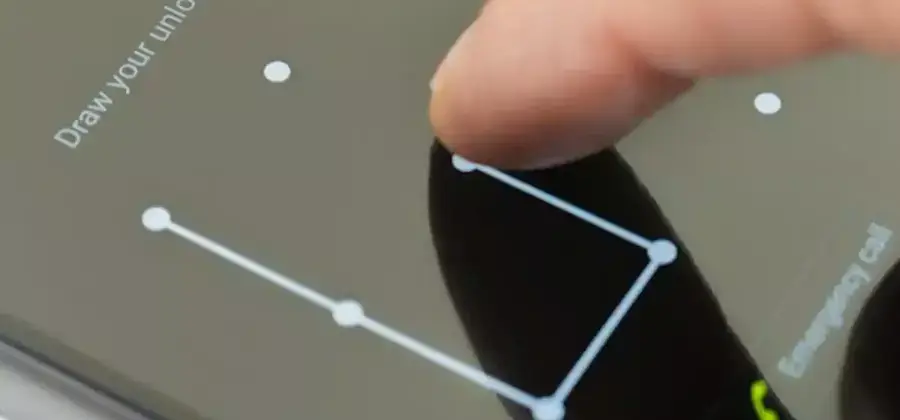 Related Article: How To Connect Usb To Tablet Complete Guide
If you use an unlocking method thanks to a third-party app
Some users choose to use third-party applications (that is, they are not native to the operating system) to establish the lock method of their device – that is, it is not the lock that is available to configure in the "Settings" menu -.
What to do if you do not remember the password tablet android Samsung If that is your case, you can use the following option:
Safe Mode
When starting a tablet (or mobile) in Safe Mode, only the manufacturer's applications are run, so that the applications downloaded and installed during the time of use of the equipment will not be active. That includes the lock app. To start Safe Mode, do the following:
Hold down the shutdown button, and when the "Shutdown" window appears, keep pressing the button until you get a prompt to start "Safe Mode."
Click "Accept" and once the device starts, you will not have to enter any password or pattern, because the responsible application will be disabled.
Go to the settings and uninstall that app. Then restart your tablet to re-enable the rest of the applications that you have downloaded and installed.
Related Article: How To Connect Tablet To Tv Complete Guide