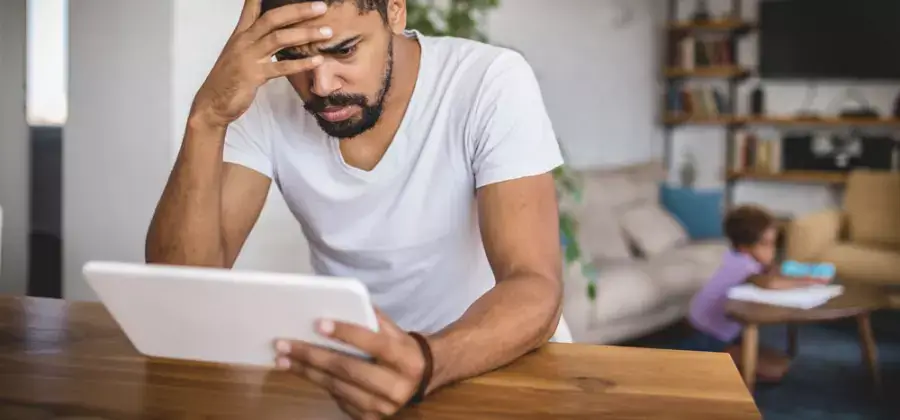 October 21, 2022

tech combact

0
It may be that at some point you need to erase all the information from your tablet, to leave it in its initial state, as when it first came to you from the store. For this, it is always useful to know how to format a tablet.
But, of course, as it is a very computerized term, there may be those who wonder, Can a tablet be formatted? Yes, you can format/reset an Android tablet, with Windows or with any other operating system. As long as a device has an operating system and software, it can be formatted.
But hey, let's not wait any longer: Let's get down to business with our content, and let's see everything that has to do with formatting a tablet.
Related Article: How To Get Internet On Tablet Without Wifi Complete Guide
What happens if I reset my Android tablet?
Formatting a tablet usually refers to doing the factory reset or factory reset, to clean the device of all kinds of information and applications that we have copied or installed in it, during the time that we have given it uses.
This can be done for several reasons:
Because your tablet has become very slow, and you want to eliminate any error (bug) or virus that could be causing it.
Well, you're going to give it away or sell it, and you don't want to leave any personal information.
Your tablet has been locked and does not allow you to access your session, so formatting it could be the way to factory restore a locked Android tablet and be able to access it.
Anyway, whatever your reasons for this, the most important thing is that first of all:
Make a backup copy of your data, to avoid losing those that are inside the internal memory of the tablet. Remember that you can make this save on the SD card installed in your device, since during a format, it is only intended to restore factory data, not to delete the information stored in external memories.
To help you make the backup easier, there are several apps in the Play Store that can help you, such as Google One, My Backup, or Backup.
Related Article: How To Connect Usb To Tablet Complete Guide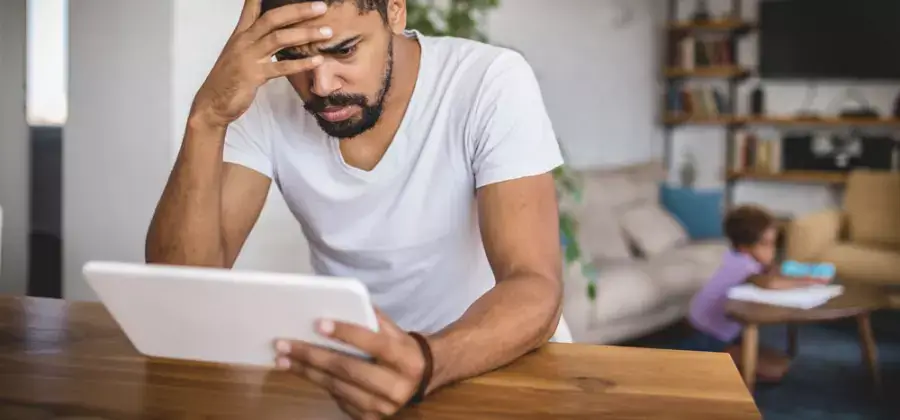 How to reset a tablet from the computer?
If none of the above options is possible, given the status of your tablet. Maybe you are looking for how to format an Android tablet using a PC. In this case, we have two options for you, which will depend on the use you have given your tablet, so pay attention to the requirements:
How do I format a tablet? 4 ways to do it
Many users have numerous doubts about "how to reset my tablet", and although it is true that the procedure may vary depending on the operating system, generally if you can access the settings menu of your tablet, this process will not have great complications :
1. Format an Android tablet from Settings
As we said, if you can access the Settings menu of your tablet, simply follow the following steps. As you may have noticed, we give you examples of some brands, so you can see that although the names of the menus change, the result is always the same:
To format Samsung tablet:
Go to "Settings / General Administration / Reset / Factory reset".
In the next menu, you will be offered the option to make a backup copy to an SD card or a Pendrive using Smart Switch. If you haven't already, this is a good time.
Finally press " Reset " and the device will do the rest.
To format Lenovo tablet:
Go to "Settings / Backup and Restart / Factory data reset."
Tap on the " Reset " option and the process will begin that simple.
To format Huawei tablet:
Go to " Settings / System / Reset / Factory data reset "
In the next menu, check the box " Clear internal memory " (if you have already saved both photos and music and other data that you may have in it) and press " Reset ".
Related Article: How To Use Tablet As A Monitor Complete Guide
2. Format Android tablet with Hard Reset
Perhaps you have already heard of a way to format a tablet with the buttons, which could be very useful when you cannot access the settings or the screen remains locked, at which point you ask yourself the million-dollar question: " How do I do to reset my tablet? "
Well, it would be like this in this case:
Turn off your tablet completely, or let the battery drain completely.
Then press the " Volume + " and " Power " buttons at the same time. Depending on the brand of the device, it can also be " Volume – " and " Power ".
Once the logo of your tablet brand appears, stop pressing the Power button, but keep the Volume button pressed.
When the recovery system menu appears, under the Android logo, you can stop pressing the remaining button.
In this system menu you will use the " Volume +/- " buttons to go up and down, while the " Power " button will help you select the option you want.
Scroll down until you find the option " Wipe Data / Factory Reset " and select it with the power button.
Finally, you have to wait for your tablet to restart to its factory state.
Related Article: How To Fix A Tablet That Won't Turn On Complete Guide
3. Format tablet with Android Device Manager
To use the Android Device Manager, which is a Google service, you must have started your tablet with your Gmail account at least once, the same to access the Play Store as any of the services offered by the Internet giant.
If that is the case, we will explain then how to do a hard reset to a tablet from the PC. Of course, the tablet must be turned on and connected to the Internet:
Access Android Device Manager from your computer's Google browser and log in with your gmail.
Immediately, you will see all the devices with which you have logged-in to your Google account.
Select your tablet and then " Enable Lock & Erase / Completely Wipe the Data ".
Once this last option has been selected and the action confirmed, the program will complete the process by itself.
4. Format tablet using Universal ADB Helper
If you are looking for a program to reset Android tablets from a PC, with the latter connected via USB, you can use Universal ADB Helper *.
To use this option, it is necessary that your device has activated the " Debugging by USB " within the " Developer Options ":
Access the tool's website and download Android ADB Helper.
Also download Universal ADB Driver , as you will need the drivers for your Android tablet on the PC.
Install both programs, and then connect the tablet to your PC via USB.
Enter Universal ADB Helper.
If a notification appears on your tablet alerting you to debugging, authorize it. It also allows File Transfer, in case the device gives you several options for interaction with the PC.
A menu with several options will appear in the program, among which you will have to type the number corresponding to " Factory Reset via fastboot " (in the version that we have downloaded, it is found in menu 2, option # 16).
Once you have entered the number, press " Enter " and allow the program to do the rest.
It is interesting to note that this software also allows you to remove the password or pattern from your device, in case that is the reason that you cannot access it.
We have put links to the Malavida and Freedownloadmanager websites to download these programs. If you wish, you can verify the reliability of these sites with www.virustotal.com.
Related Article: How To Choose A Tablet Complete Guide
How to reset a tablet with Windows operating system?
Of course, a Windows tablet can also be reset from the settings, but it offers other options:
Go to the tablet settings, to the Update and Security section.
Then select the Recovery menu, click, and the option to Reset the PC will appear.
Check the option of not deleting the data during formatting, if you did not make a backup, and finally click on the corresponding button to start the process.
We hope we have helped you to format your tablet safely, but if the problem for which you did it persists, or you have not been able to make your equipment work, we recommend that you go to a specialized workshop.
Related Article: Difference Between Ipad And Tablet Complete Guide