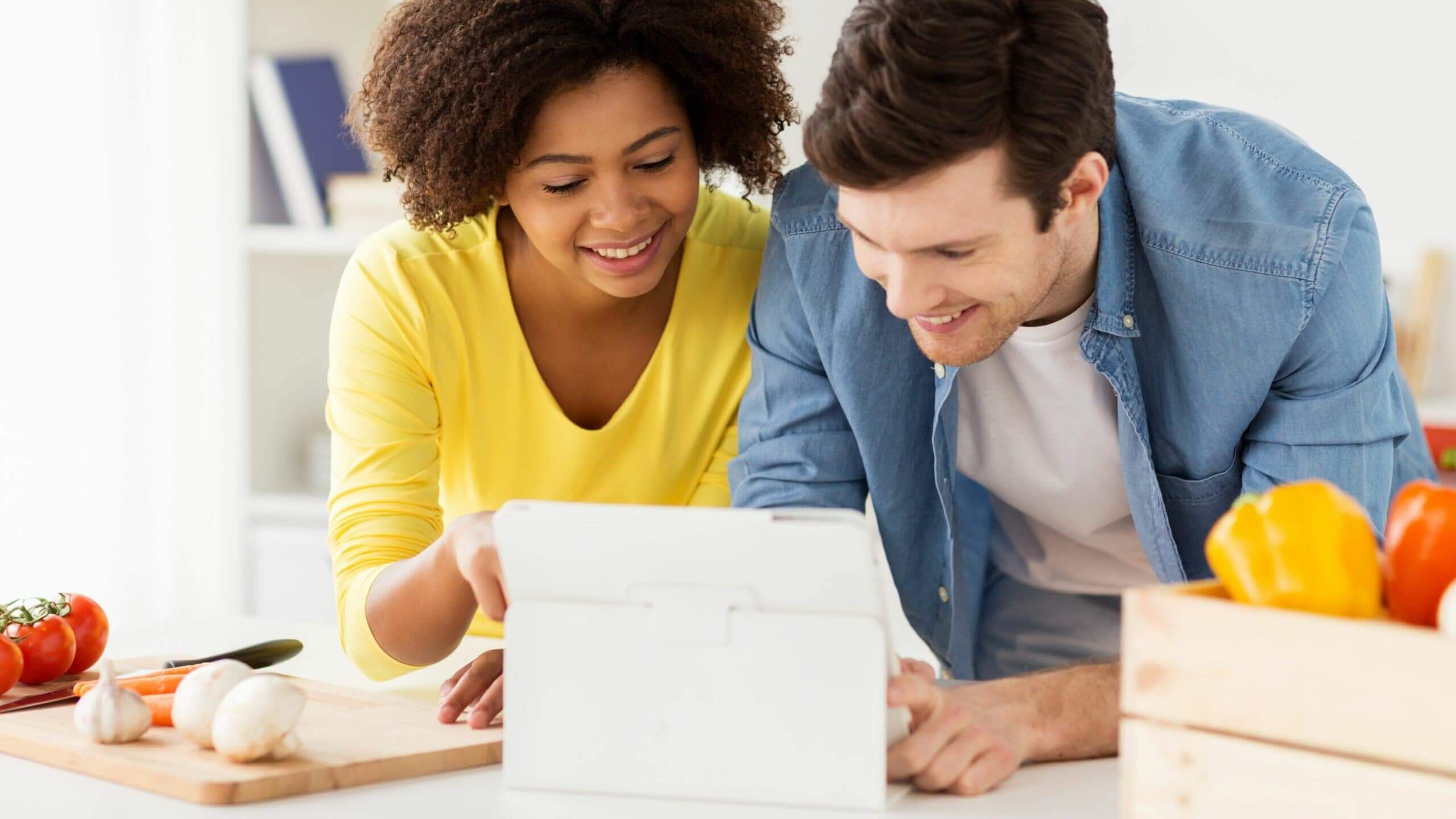 October 21, 2022

tech combact

0
If you have recently been given a tablet and you don't really know what to do with it. Or maybe you're already bored of watching movies and playing games like a common user: We suggest 20 creative ways to use a tablet today, which go beyond multimedia, gaming, or office use.
Stay and discover all the unconventional uses you can give your tablet!
1. Music studio
There are numerous applications such as Garage Band, BandLab, and Music Studio, which allow you to compose your own songs, even if you don't have any kind of experience.
Although being compatible with iOS and Android you could use them on your Smartphone, in reality, the screen of a tablet is much more suitable to interact with the different settings, virtual buttons, etc.
2. Universal remote control
If you have a smart TV at home, smart speakers, and other devices that can connect to Wi-Fi and be controlled remotely. To do it from your tablet, download apps like Universal TV Remote or ZaZa Remote.
It only remains for you to make the configuration to link the compatible devices, and that's it! More comfort at your fingertips and in a single device.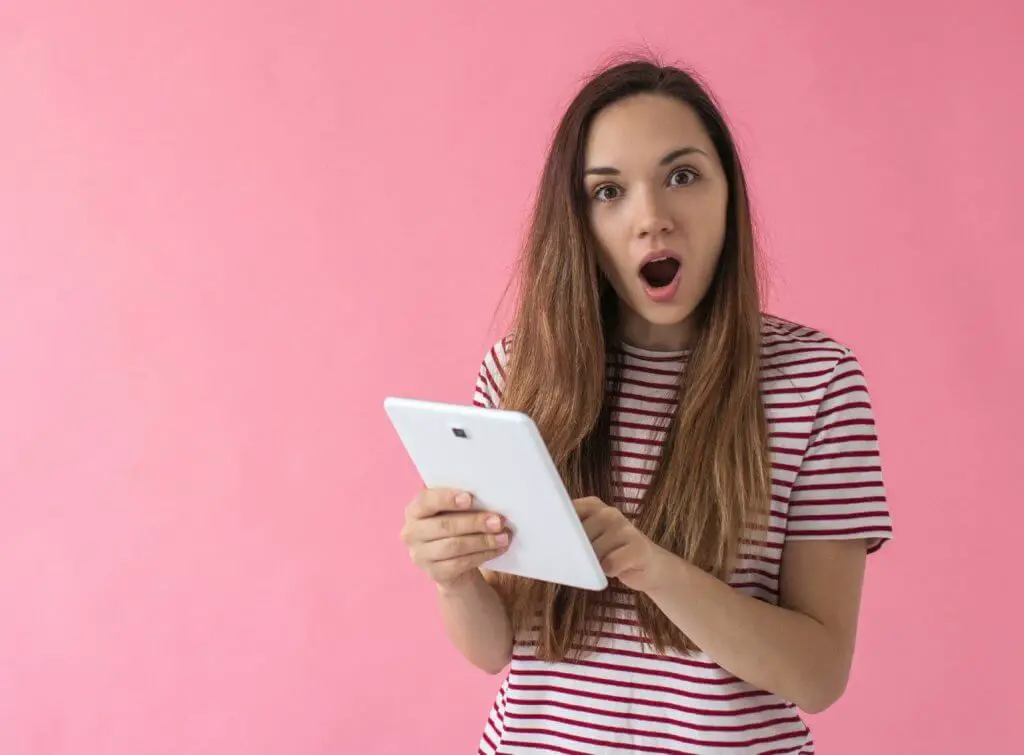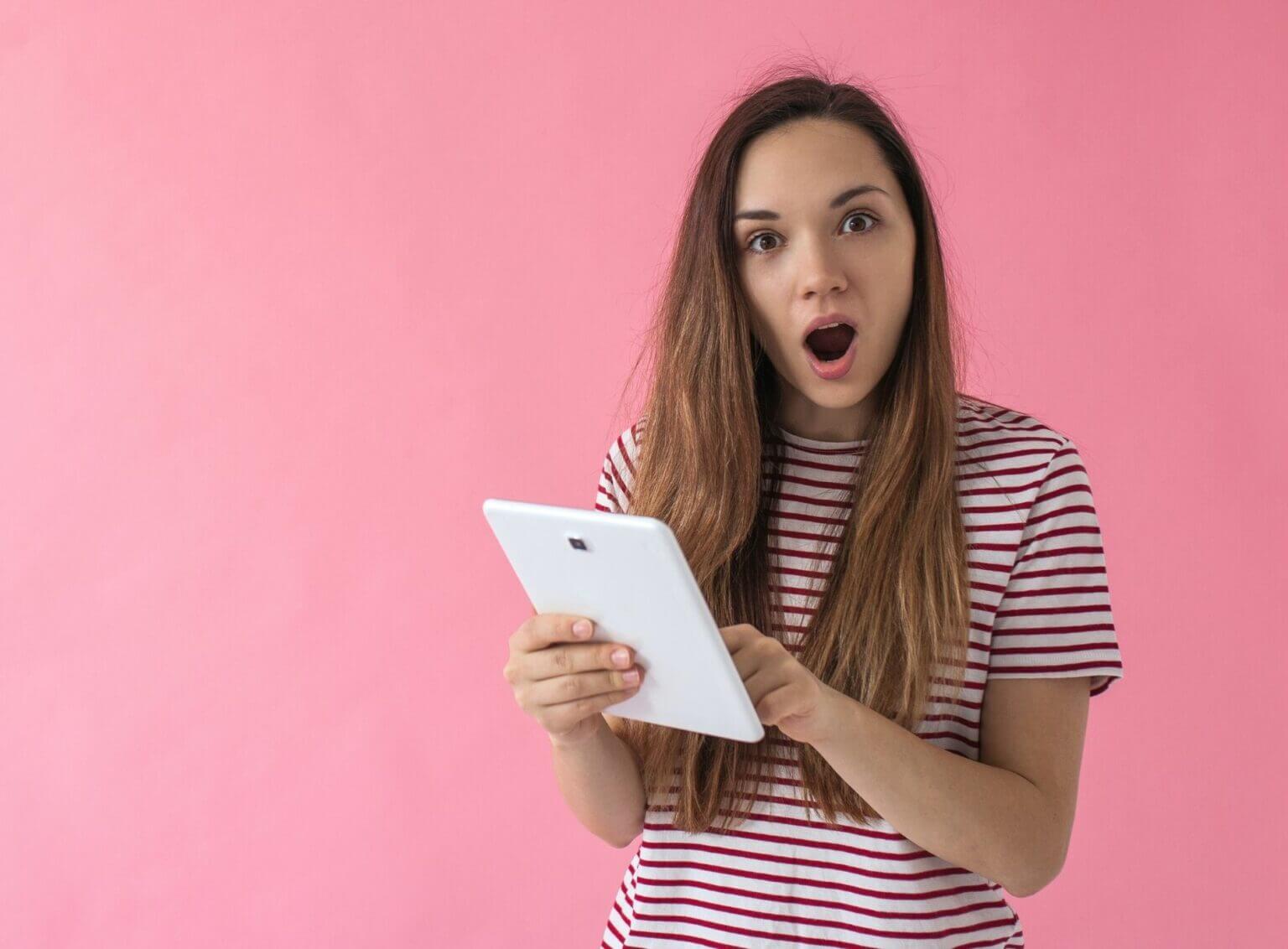 3. Digital cash register
In case you have a small business, and you do not know very well what type of box to buy. Or the one you have has some damage, you can download one of the Cash Register apps available in the Play Store, or one more specific such as Pozol TPV Móvil Comercia (linked to the Caixa service of the same name ).
Of course, a tablet will not be able to read credit cards to charge for services. So you'll need to buy a payphone, like SumUp or Zettle Reader, that wirelessly links to your tablet to handle payments.
4. MiniTV for the kitchen
With so many video platforms available, such as Netflix, Amazon Prime, or YouTube, why not use your tablet as a small TV for the kitchen: You can consult recipes or be entertained while you cook, so you don't go too far, avoiding burning! the stew!
5. Sheet music book
If you're a musician working with sheet music, the ForScore and MobileSheets Pro apps are for you. These work like an automatic sheet music reader, which in addition to following each note with a cursor, will automatically change the page as soon as the cursor has gone through it.
In addition, they have a large number of scores in the cloud, so you can access them whenever you connect to the Internet. These applications, in conjunction with a screen of 10.1 inches or more, will allow you to play without worry and without having to strain your eyes in dim lighting conditions.
6. Co-pilot in the car
Most tablets have built-in GPS and FM radio, so it's not too far-fetched to think that they could be great multimedia monitors for your car. You will be able to locate yourself anywhere thanks to the GPS, and also listen to your favorite music from Spotify, Deezer, TuneIn Radio, etc.
7. Digital photo frame
If you spend many hours in front of the computer, but you have a tablet that you barely take half an hour a day, you can use it more as a digital photo frame. With apps like Daydream, it's possible to turn your tablet into a digital photo frame. So, leaving the locked screen will display the photos of your chosen device, in the form of a slideshow.
8. Control of a drone
There are many people who have displayed their most creative side after the appearance of drones on the market. But of course, if you are going to go out to film some impressive scenes, and you will review them on your tablet, why not control everything from it?
Apps like FreeFlight Pro and Sun Surveyor allow you to plan the flight of your drone, as well as facilitate its takeoff and landing. Goodbye extra luggage!
9. Second screen for PC
There are applications that allow you to connect your tablet to the screen of another device such as a computer, to duplicate or enlarge it and thus work more comfortably from the touch interface of your tablet.
With apps like Splashtop Wired XDisplay or Super display , you can connect both devices via USB. While with Google Remote Desktop or SpaceDesk you can do it through Wi-Fi.
10. Notebook for school
A tablet could save you a lot of weight on paper. You just need to have the PDF versions of your textbooks, a keyboard for your tablet or a stylus, and an app like Evernote, Noteshelf, or Simplenote to use as notebooks and take your notes.
11. Ebook reader
Another great way to take advantage of your tablet's screen size is as a substitute for an e-reader. Apps like Moon+ Reader, Wattpad, and Google Play Books give you access to unlimited titles, and of course, when you get tired of reading you can relax with your favorite series.
12. Creation of comics and illustrated albums
A good drawing tablet, combined with a quality stylus, is more than enough resources to create your own illustrated comics or album. Book Creator and Scribus are applications that allow you to create and compile your books from scratch without any complications.
13. Toy for your cat
Of course, not all entertainment has to be for humans. There are many virtual games for pets, but games for cats, such as Mouse Simulator or CAT ALONE, stand out above all.
Just make sure you put a good protector on your tablet first, so that your kitty's paws don't wreak havoc on the screen.
14. Yoga instructor
Have you ever tried to carry out a yoga routine looking at the screen of your smartphone? If you have done it, you will know how difficult it is sometimes to see the positions well in such small dimensions.
Next time, we suggest using apps like Daily Yoga or Yoga Fitness 3D on your tablet. We assure you that the experience will be much more pleasant and comfortable, allowing you to relax as is the objective of these exercises.
15. Nest Hub
You can turn your tablet into a Google Nest Hub while charging it. With the Ambient Mode app , which is a mode of Google Assistant, your tablet will work as a smart speaker.
The application transforms the Android interface giving it a look more similar to that of the Nest, and displays information on the lock screen about the weather, the themes of the day, and other widgets of our choice.
Of course, we can also ask you by voice command to watch a video, search or turn on our smart devices.
16 Security Camera
Nobody will suspect that your tablet is a security camera when you have left it charging at home, right? Well, this is the objective of the IP Webcam app.
It works via WiFi signal and will work in the background, even if you lock the device or exit the app and continue using the tablet. To watch the recording away from home, simply install the app on another device, for example, your smartphone.
Of course, we recommend that you leave it charging so that it doesn't turn off, since without a doubt this recording process, together with wireless connectivity, will end up ruining the battery.
17. Monitor for console
Some models of Xbox and Nintendo Switch, as well as PS4 and PS5 are compatible with Android devices, and can connect via Bluetooth. You will only need to install the manufacturer's app on your tablet and share the image from the console.
18. Keyboard for your PC
In case your PC or laptop keyboard suddenly breaks, you don't have to wait to buy the next one to continue using your computer. Download on your tablet any of the virtual keyboard and mouse apps, such as PC Keyboard WiFi & Bluetooth or WiFi Keyboard, and use your tablet to write and interact with your computer easily.
19. Static bike display
Exercises on equipment such as the treadmill or stationary bike are somewhat monotonous, but they undoubtedly become much more pleasant when we have a screen on which to watch a video or listen to music.
If you get a stand for your tablet, you can use it as a screen for your computer. You can also train with apps like TrainerRoad, Tacx Training, and Rouvy.
20. Karaoke for your party
There are groups of friends who don't let a party go by without singing out loud. Karaoke Pro was created with this idea in mind, a small amplifier with support for a tablet or Smartphone, which also has its own wireless microphone.
Once you have the equipment, all you have to do is install the Karaoke Cloud app on your tablet and access the cloud to download 10 free songs (and buy the ones you want). You can also use another app from the same category with the device, so compatibility will not be a limitation.
That's it! Surely there will be ways to use a tablet that you had not imagined, so we invite you to try the ones that best suit your lifestyle or interests.