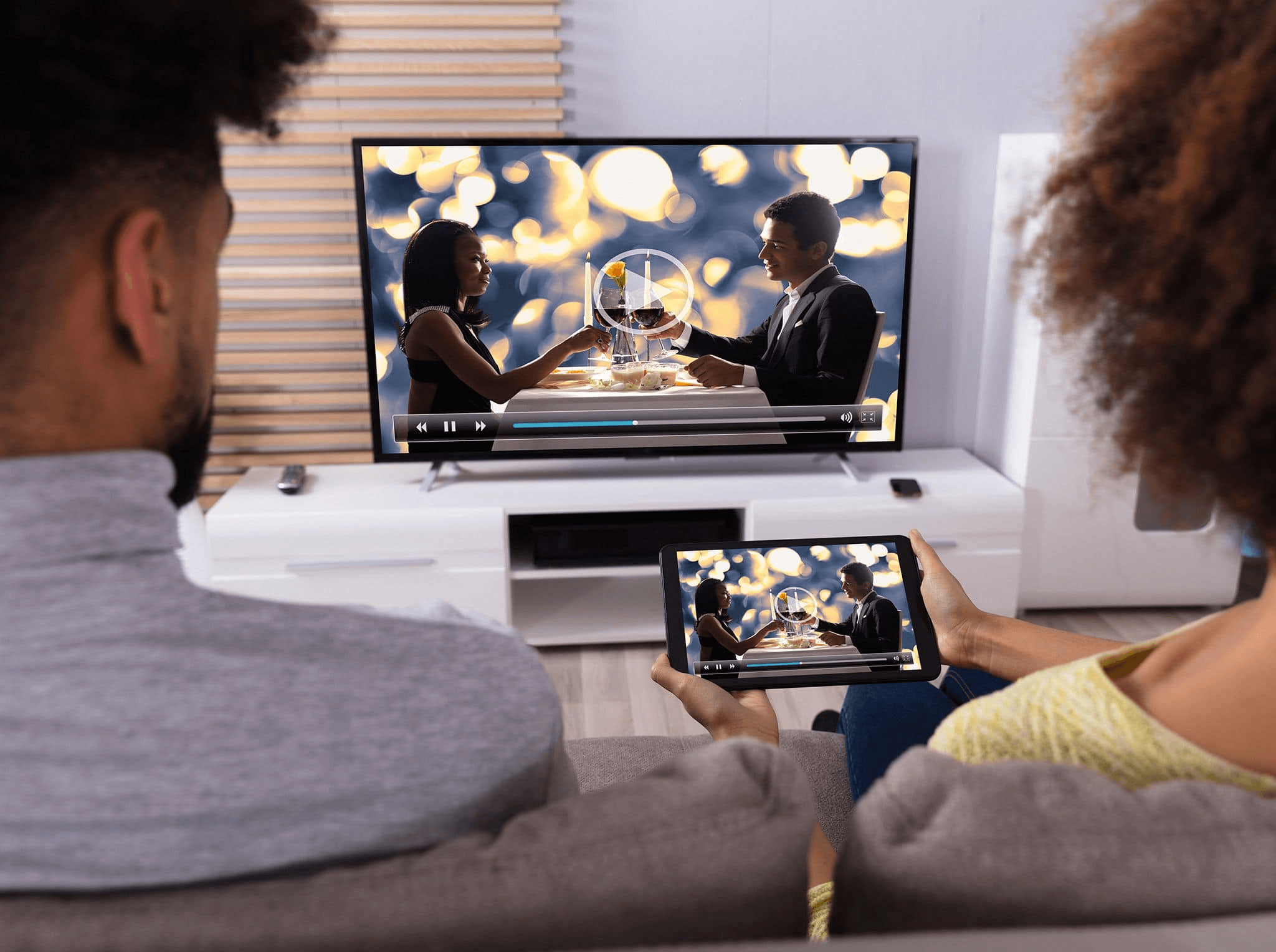 November 19, 2022

tech combact

0
MHL or Mobile High Definition Link technology has been on the market for several years and has been gradually replaced by USB 3.0. However, smartphones and tablets with MHL still exist.
If you are interested in knowing what this technology consists of, as well as its characteristics. Or if you already know these details, but want to know if your tablet has it: Today we show you how to know if my tablet is compatible with MH L, and we also show you the models that still have it.
What is MHL on a tablet?
The term MHL refers to the term Mobile High Definition Link, which is a technology that uses a small HD connector, with an interface that allows portable devices such as smartphones, tablets, camcorders or laptops to be connected to HDTVs.
This technology is compatible with both audio and video formats, providing devices with digital output of 1080p Full HD resolution.
By also including an MHL to HDMI adapter bridge, the device with an MHL connector can become an HDMI source, thereby seamlessly connecting to the HDTV's standard HDMI input.
The connection we are talking about, and which is made from the MHL to HDMI adapter, incorporates a micro USB or USB-C connection to make it possible. In this way, you can still find on the market, on web platforms such as Amazon, MHL adapters from micro USB to HDMI with or without auxiliary USB.
Characteristics of MHL technology
To summarize in broad strokes the main characteristics of HML, below we leave them to you in a very simple way:
It is capable of offering audio and video in HD, using a connector that has few pins.
Supports HD digital video technology, up to 1080p.
Extends the battery life of the device, when it is in standby time.
It supports HDMI input ports by MHL to HDMI adapter.
What technology has supplanted HML?
To a large extent, after the reception of USB type C in smartphones and tablets, the standard based on USB 3.1 certification has been developed, which makes it possible to connect these devices to an external monitor, through a suitable adapter.
In other words, tablets with USB type C can, through a USB-C to HDMI adapter, transmit the image of their screen to that of the HD TV. This new system has as its main advantage, with respect to MHL, that the maximum resolution supported is considerably higher. In addition, what is shown on the screen does not necessarily have to be what the screen of the tablet or mobile reflects.
How to know if my tablet has MHL?
Currently, only a few tablet models support the MHL port, so if your tablet is of that model you will have no problem knowing for sure.
But if you're curious, the MHL connector is a very similar port to the micro USB, albeit thinner.
Here we leave you an image so you can see what shape it has:
Which tablets are compatible with MHL?
Although at the time, the MHL standard evolved considerably to even its MHL 3 version, which supported 4K resolution, it has now fallen into disuse. Even so, you can find some tablets of recognized brands that retain their MHL port.
Below we show you these models, we also recommend some adapter options for MHL, micro USB and USB-C that you can still find in 2022:
Samsung tablets that support MHL
Let's start with Samsung tablets with MHL:
Samsung Galaxy Tab 3
This is a low-end product from the brand that dates back more than 6 years, but can still be found on certain merchant sites.
Samsung Galaxy Tab S
The 8.4-inch and 10.5-inch Samsung Galaxy Tab S tablets are also not very recent products, but they have a higher quality. We are talking about a Super AMOLED screen with a resolution of 2560 x 1600 pixels, an Exynos eight-core processor, 3 GB of RAM and 16 GB of storage.
It incorporates MHL 3.0, so it allows you to play videos of up to 4K resolution.
Samsung Galaxy Tab Pro
The 8.4-inch and 10.1-inch Samsung Galaxy Tab Pro also includes MHL. There is also a 12.2-inch model but it does not have this port.
It has a screen with 2560 x 1600 pixels, an Exynos 5 or Qualcomm Snapdragon eight-core processor depending on the size. In addition to 2 GB of RAM, and versions of 16 GB and 32 GB of storage. It also has 4G LTE connectivity.
Other brands of tablets that support MHL
Also, there are a couple more tablets that support MHL. The ones we have found belong to Huawei:
Huawei MediaPad 7
The Huawei MediaPad 7 S10-102L and S10-103L models have MHL. In addition, its 7-inch screen has a resolution of 1280 x 800 pixels, and it has a Qualcomm dual-core processor, 1 GB of RAM and 8 GB of storage.
Huawei MediaPad M1 8.0
Lastly, the 8-inch MediaPad M1 4.3 HW model also comes with MHL, as well as a Quad-Core processor, 1GB of RAM, between 8GB and 16GB of storage, and Android 4.4.2 OS.
Accessories for MHL
To finish, we leave you a small list of products on the market specifically aimed at adapting the output of your tablet to the MHL connection so that it is compatible with HDMI:
MHL to HDMI Adapter with Auxiliary USB
MHL to HDMI adapter without auxiliary USB
USB-C to HDMI adapter
Micro-USB to HDMI adapter
We hope that you already know how to identify if your tablet has MHL, and that you will be able to get the most out of this type of technology.