News and analysis of the technological world
The world is moving faster than ever and we want you to be a part of that innovation!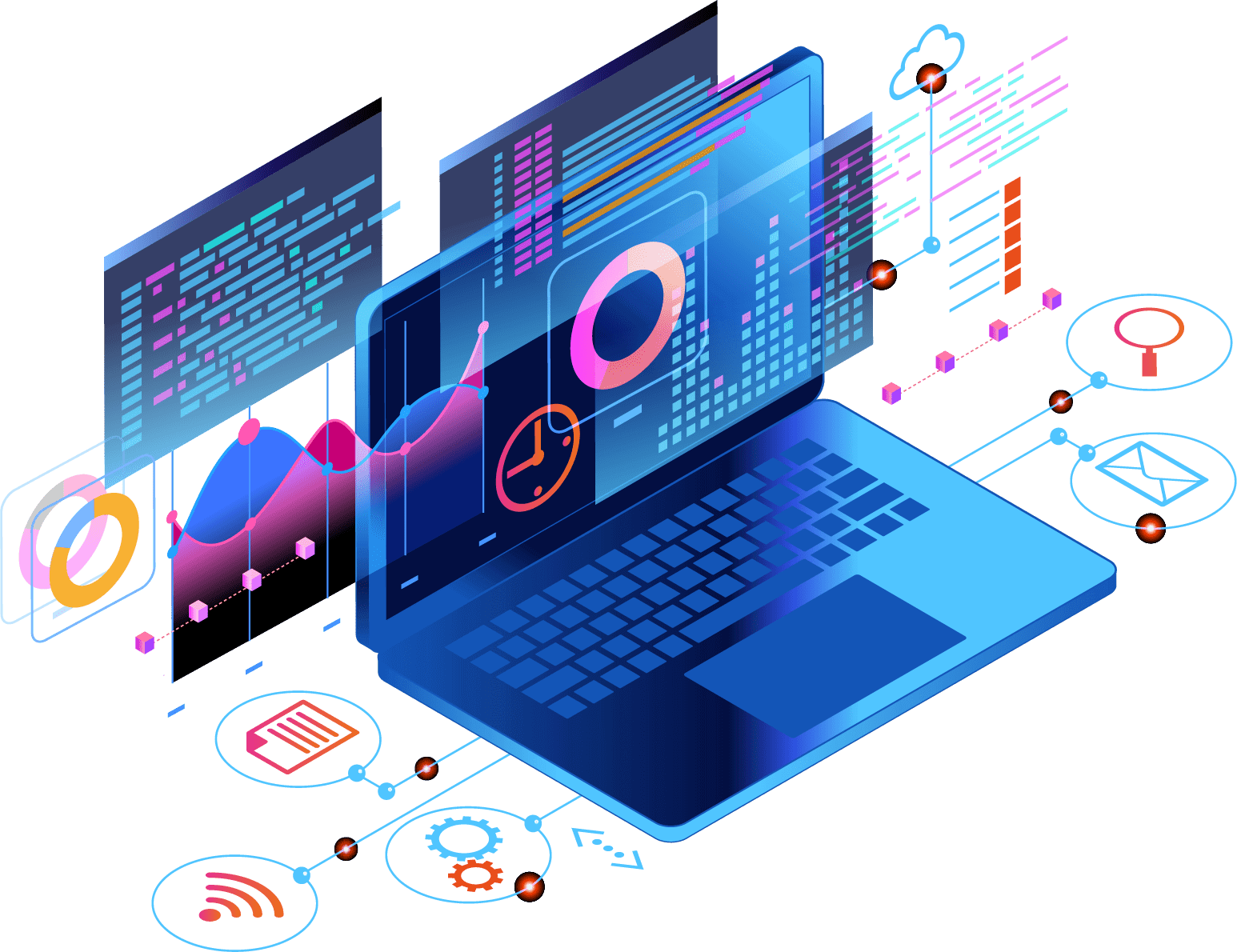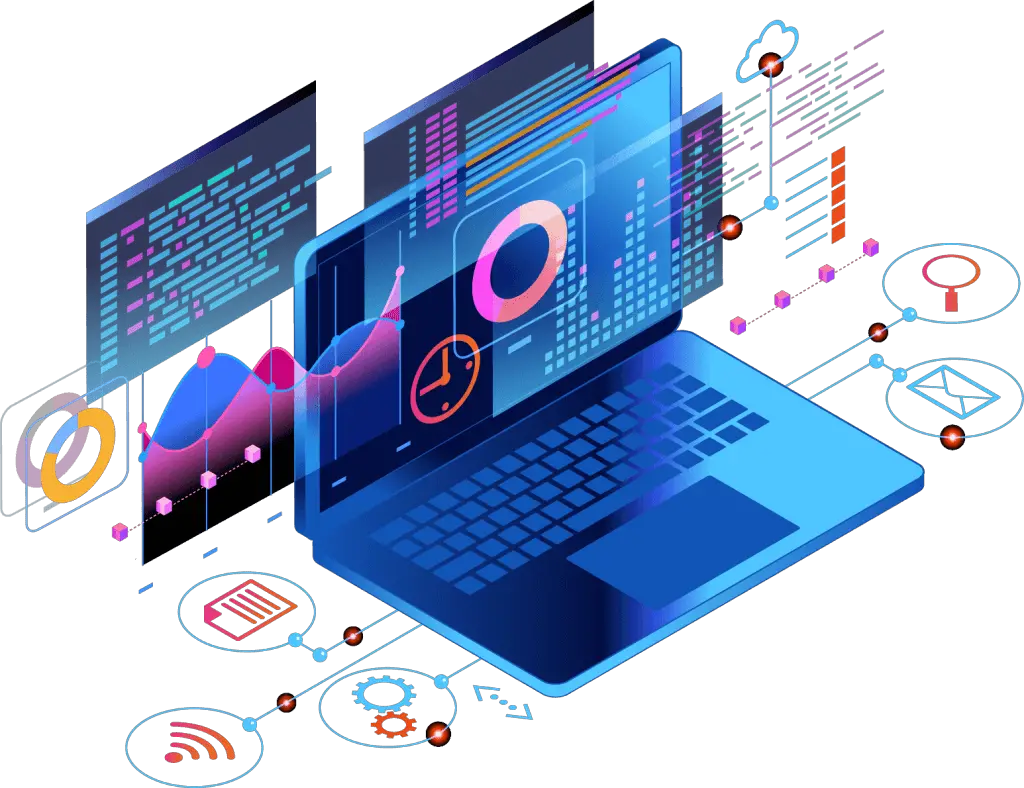 Trending: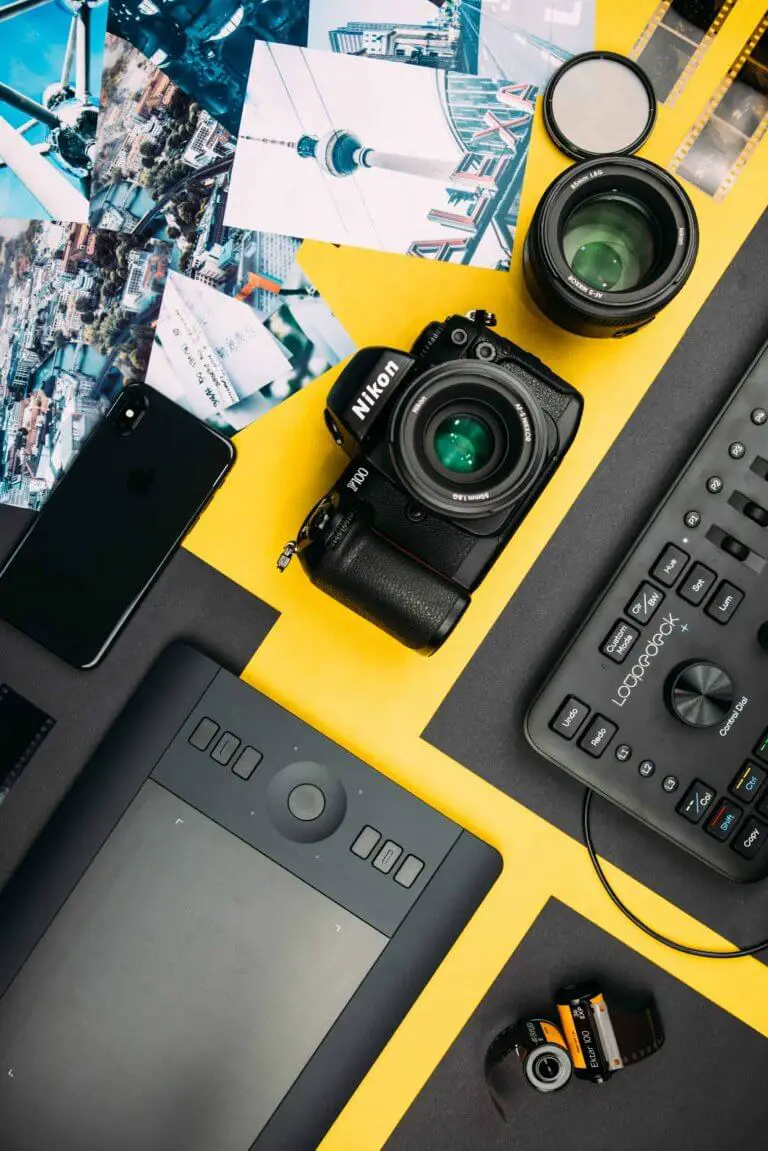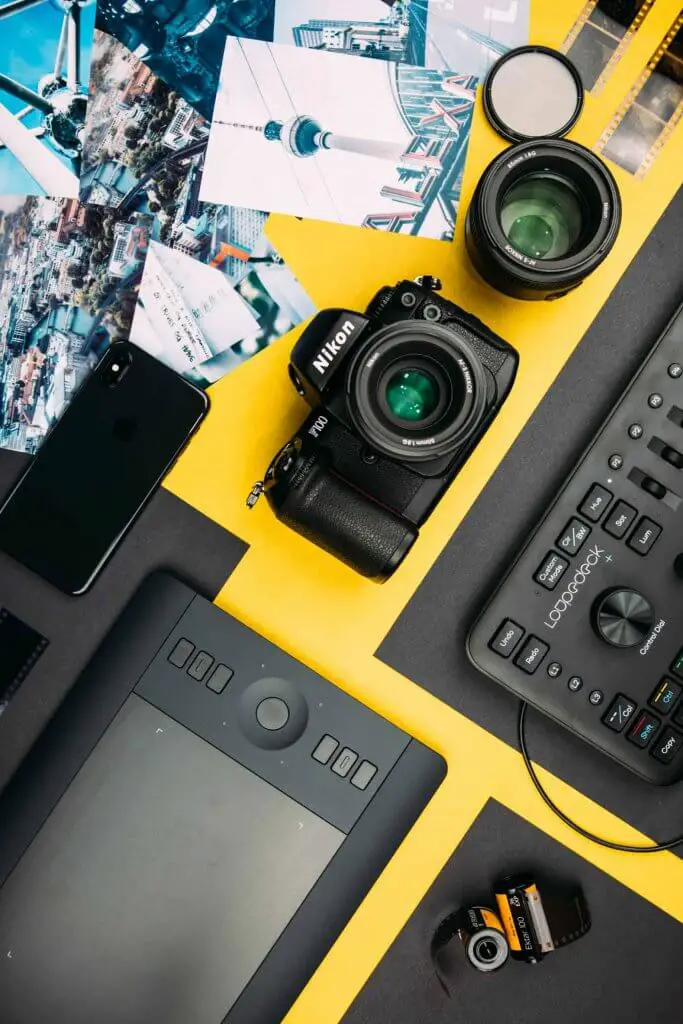 What Motivates Us?
Technology is our passion. The world is moving faster than ever and we want to be part of the innovation! At Techcombact.com we love technology. In recent years we are experiencing an era of technological advances at an amazing speed and this encourages us to always want to be up to date, always up to date.
Technology is constantly evolving and advancing. We live in a technological revolution that we are not even aware of.
We are passionate about technological advances!
In this age of progress, it is more important than ever to stay on top of new developments in science and technology, especially when they happen so quickly.
At Techcombact.com our mission is to be the first to tell you about the latest technology news. Offer you the latest innovations and ideas in technology and help you understand how they work and what their applications are.
From Google Glass to apps as revolutionary as Concierge, whose first mention was made by Sergey Brin, co-founder of Google, during his talk at TED, in January 2012 until today, less than 10 years have passed, but a lot has happened in this time.
Author!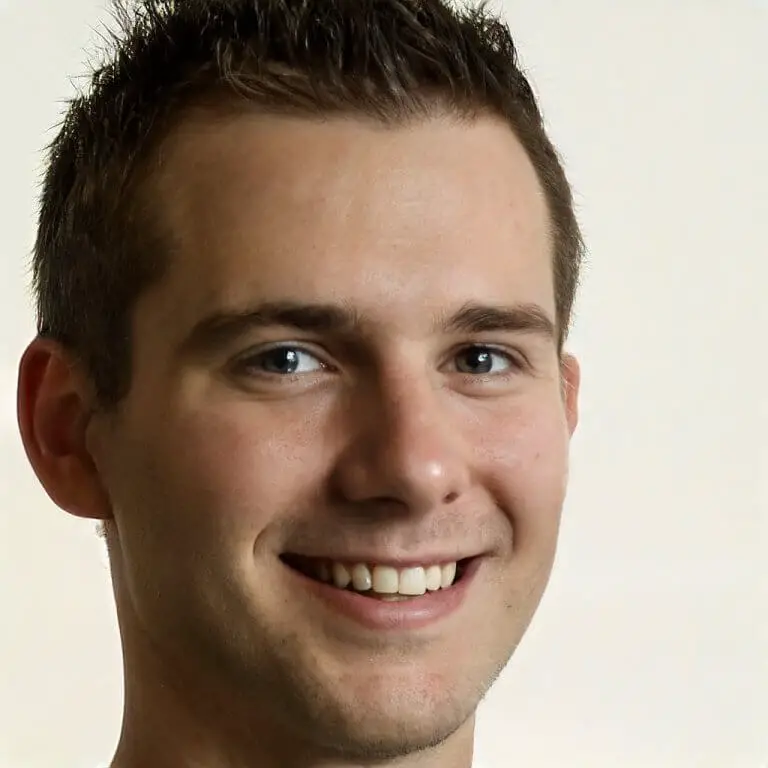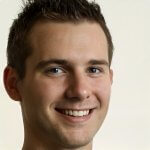 Passionate about consumer technology (to use it and write about it). I've been writing about everything that motivates and fascinates me for nearly 5 years, and definitely, in TechCombact, I've found a space to unleash my geek side.