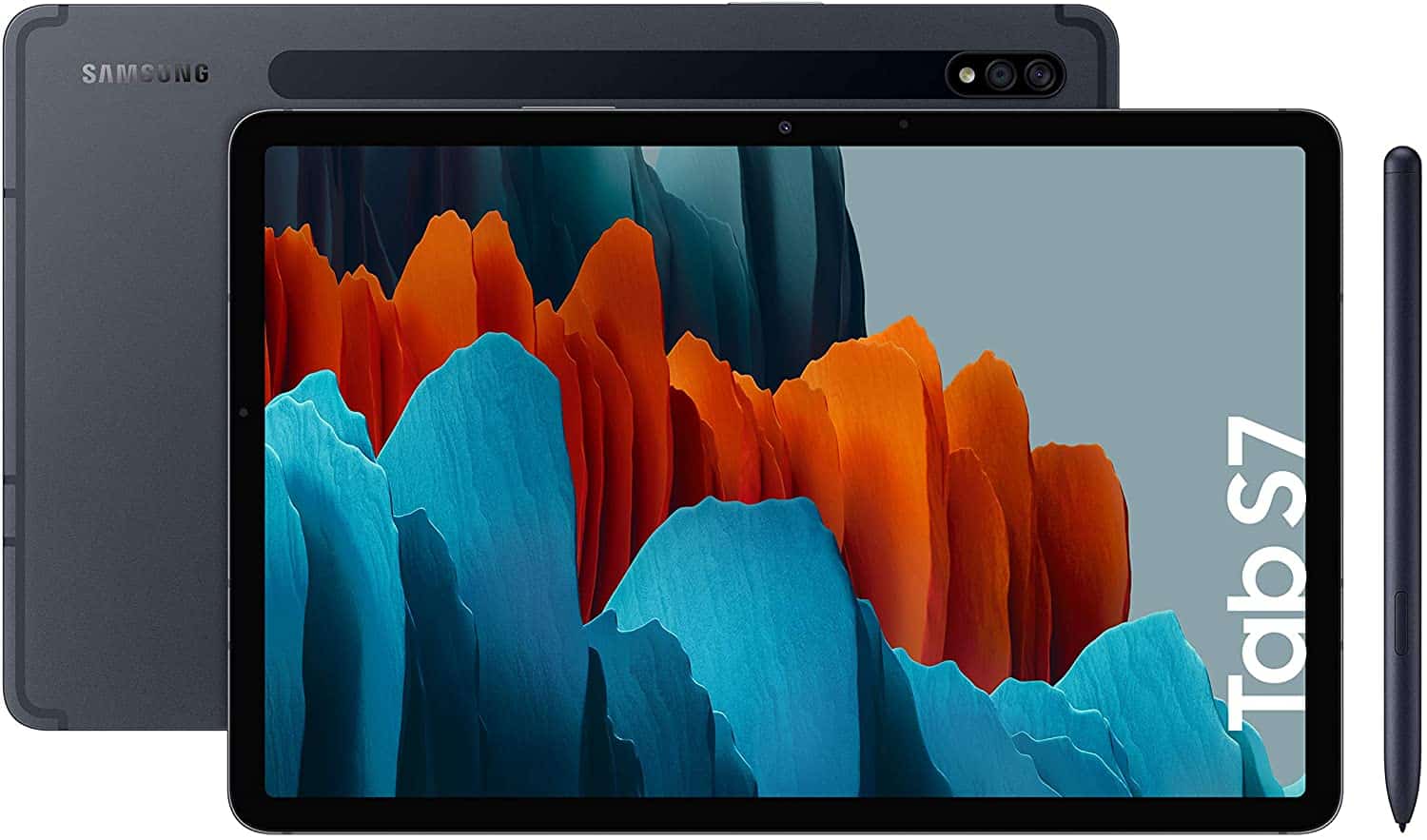 October 21, 2022

tech combact

0
Sometimes the accumulation of junk files, the cache of so many installed apps, and useless files end up hindering the performance of our Tablet. Therefore, it is not strange that you wonder how to reset a Samsung Tablet and start from scratch once again.
In this post, we explain how to do a Hard Reset, or Hard Reset, on your Tablet, in two different ways. Likewise, we show you why this procedure is usually performed and some of its particularities.
What is the Hard Reset?
The Hard Reset consists of returning your device to the factory state: that is, you can start from scratch if something goes wrong with your Tablet.
The Hard Reset is usually carried out without logging in, that is, with the Tablet turned off, while there is a Soft Reset, which is implemented from the Settings menu. Although both have the same purpose, which is to erase all the data on the device after starting to use it.
Why reset my Tablet?
Well, obviously a reset is the preferred option if you are going to sell, give away or return your Tablet, because you do not want anyone to come across your apps, data, or access accounts to different services.
Instead of erasing step by step, a reset will ensure that you have nothing left to clean. But in addition to this, reset will allow you to:
Fix crashes and bugs if they occur after an update
Clean junk files or other files that may be slowing down your device
Avoid conflicts between files when you are going to install a new ROM
Remove any bugs, malware, or accidental crashes
Fix the cessation of the operation of components such as cameras or the unexpected closure of tasks and
apps.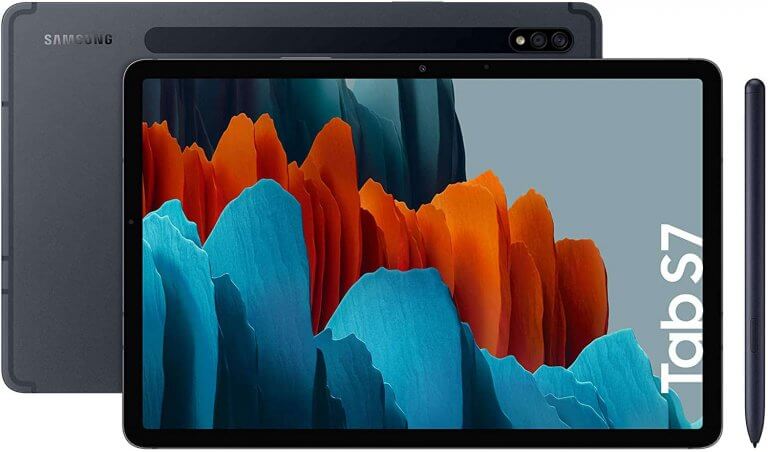 Hard Reset on Samsung Tablets FAQs
Now, it is important that you know some particularities of this reset since a lot of information circulates on the Internet that makes this process seem more fearsome than it really is:
What data exactly is deleted in a Hard Reset or hard reset?
When you reset, you will lose all your data, passwords, and content stored on the Tablet, but not the latest version of Android installed during use.
If there is a malware or dangerous file, it will be removed. Of course, you should make a backup of your data before proceeding with such a drastic deletion.
Where should I back up my files?
Since the reset involves the internal memory of the Tablet, you should make the backup on your SD card and remove it , before starting the process.
With regard to the backup, it is a step that you must do conscientiously because if there is any malware or harmful objects between these files and the copies, these could affect the malfunction of your Tablet again.
Do I need to be connected to the Internet to reset my Samsung Tablet?
If your device has any security method such as Pin or pattern, you will be required to access your Google account to proceed with the Hard Reset, so in these cases, you will need to have a Wi-Fi connection during the process.
Will I lose my Tablet's warranty if I do a factory reset?
Because this is an option that the device's own operating system gives us, carrying it out will not cause us to lose its factory warranty.
Now that you know in a basic way how a reset works and what you will achieve with it, we will show you how to carry it out step by step:
How to restart my tablet without resetting it?
First of all, you might want to consider a reset, if your tablet has a bug that can be fixed without deleting all your data. For this you can try:
Simultaneously press and hold the "On/Off" and "Volume –" buttons for 30-45 seconds.
Release the keys when the Samsung logo appears.
If nothing happens, or the problem persists, we opt for the "Hard Reset".
Reset a Samsung Tablet step by step
Remember that in the reset, everything will be deleted and only the pure installation of the software will remain . Once this is highlighted, you have two options depending on the problem that your Tablet has:
Method #1: From the Settings Menu
When your tablet turns on, and its settings and configurations menu is accessible , you can more easily carry out the reset. You just have to follow the following steps:
Make a backup on your memory card.
Go to the "App" / "Settings" / "Personal" option
Select the "Backup and Restore" option
If necessary to activate the "Restore" option, you can activate the option "Back up my backup data"
Press the option "Factory data reset" or "Reset device" depending on the version of the Tablet.
Enter your PIN or password, if any.
Click "Continue" and then "Delete all"
Allow your tablet to do the rest, and this will complete the reset.
Method #2: With Hardware Buttons
If the menus of your Tablet do not work, or it has problems turning on, you can force a reset with the physical buttons of the device :
Back up your data beforehand, if possible.
Turn off the Tablet.
Simultaneously press "Volume +" + "Home" + "Power" keys
Once the Samsung logo appears, release the buttons, and press the "Power" key again.
The message "Installing System Update" will be displayed, a process that will last between 30 and 60 seconds.
Later the options will be displayed, from which you will select "Wipe data / Restore factory values" using the "Volume -" button to scroll down to the option.
Then you press the "Power" button to give "OK" and start the process.
Once the reset is complete, we will see the option "Reboot the system"
We will only need to press "Power" once more, and the system will reboot.
Note: If after this process, your Tablet does not work well, we recommend you go to a workshop specialized in repairing Samsung or Android devices in general.