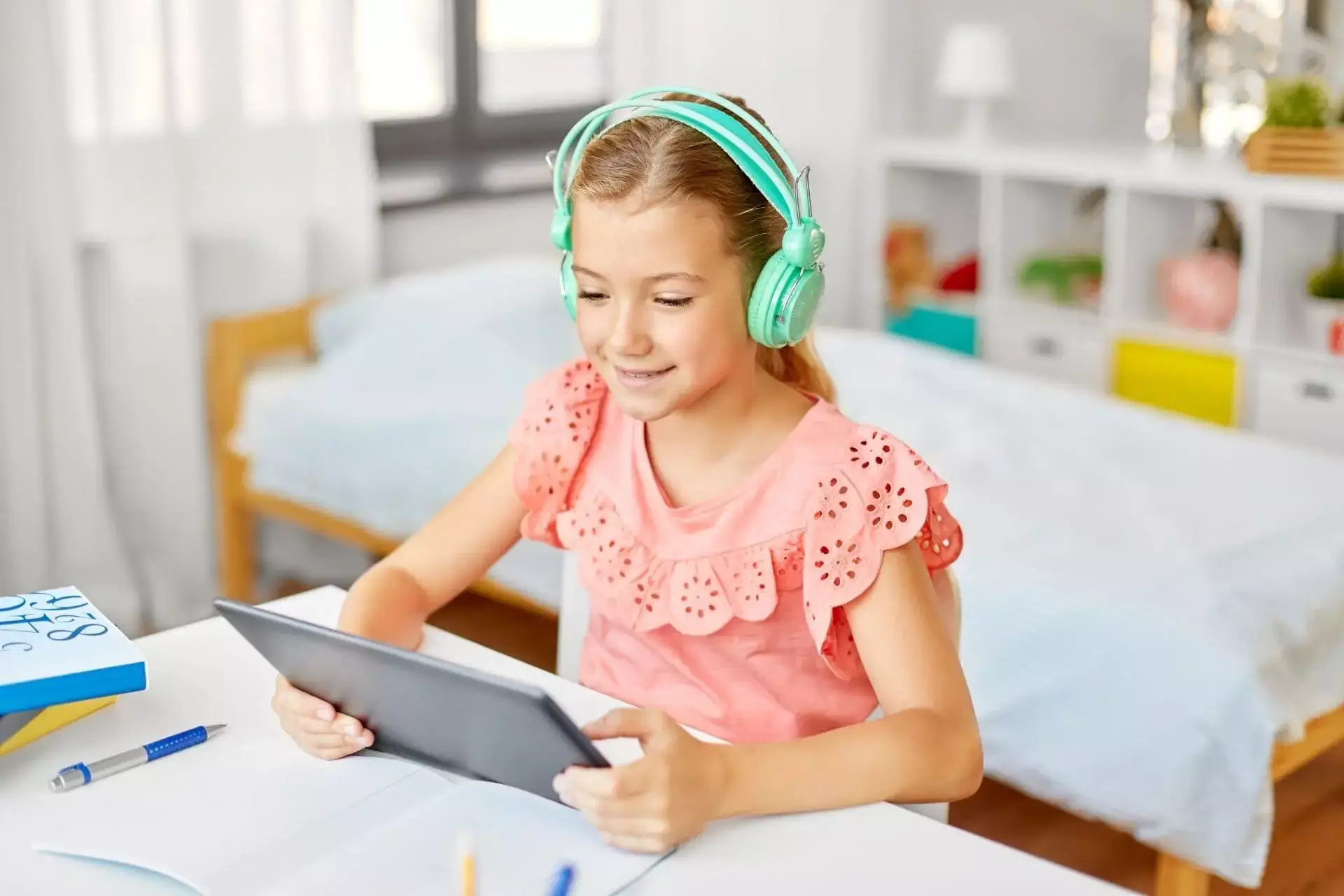 October 21, 2022

tech combact

0
Configuring a tablet for the use of our children is a primary necessity considering the large amount of inappropriate content that can be found on the Internet.
Even if we block the internet on their tablet, they may access unsuitable apps already installed or accidentally come across an adult video while searching for their favorite anime on YouTube.
As prevention is always better than cure, today we propose to know all the possible ways to block tablets for children. We tell you about the configurations available natively on the devices, as well as the applications and options available to control the use of the tablet even remotely.
How To Lock Tablet Screen For Toddler?
When it comes to locking a tablet to make it safe for our children, we need to know how to restrict access to applications that we do not want them to touch, such as the mail app, Play Store, Netflix, etc.
To do it in a general way, we can use the following 3 options: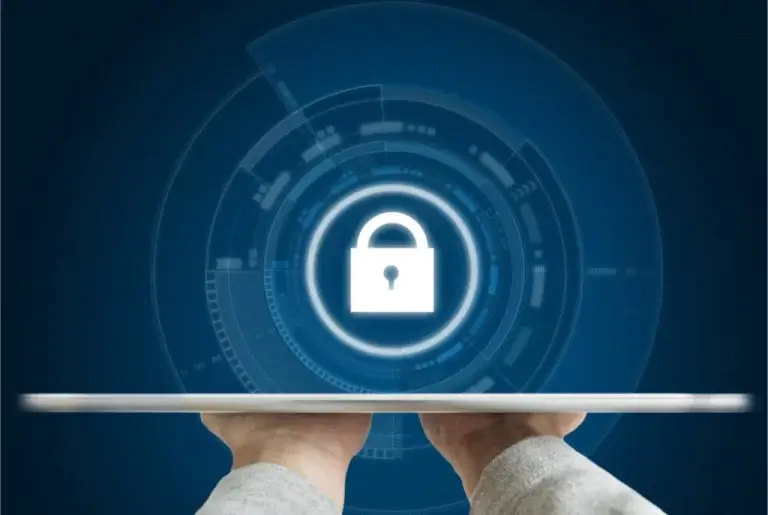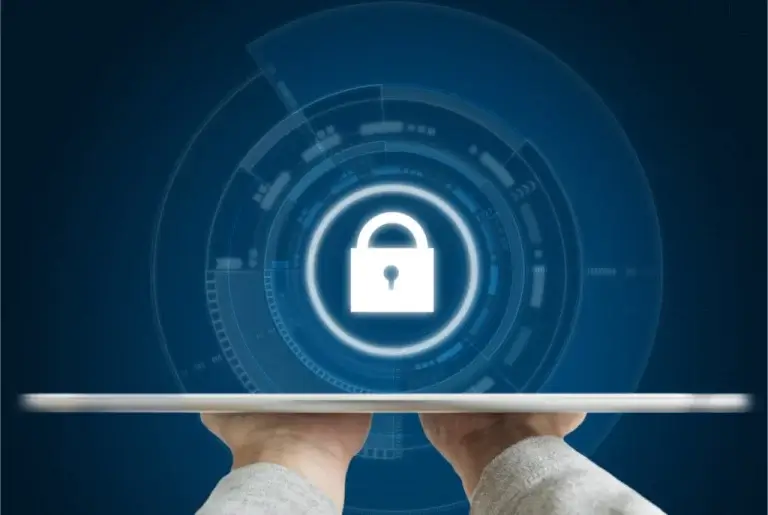 Restricted profile on Android tablets
Setting a Restricted Profile or Limited Profile is an option provided by Android tablets since version 4.3. This alternative allows you to create a specific user account for children, with restricted access to certain applications and content.
To configure it, we will go to: Settings / Users / Add User / Restricted Profile
Once the profile is created, you can set which apps your child can access. Then, if you want to use the general profile you use, you can do it from the lock screen.
This is one of the easiest ways to block applications on Android tablets, as you can choose which installed apps the child can use.
Parental Control Apps
There are several Parental Control applications for all operating systems. These allow you to configure access to other apps, implement safe browsing, and limit the time of use of certain apps or even the tablet itself, among many other options.
After trying several of them, the one we liked the most was SecureKids :
SecureKids allows us to manage and implement parental control in a very comfortable and easy way. You create your account in 1 minute and access the SecureKids panel to configure all the functions it offers us:
Call blocking (international, unknown)
app control
Geolocation
web control
Google Family Link
Google Family Link is another parental control application that, due to its ease of use and management through our Google account, we do not hesitate to recommend as a highly recommended alternative.
To start using it, you will have to install the app on your smartphone and on the tablet that your child uses. The following will be:
Create a Gmail account for your child: This will be a version of your Gmail account, which will include parental controls activated from its creation.
Connect the Google Family Link of the parents with that of the children: To do this, you must enter the code that appears in the app on your smartphone on the tablet.
After these simple steps, you will be able to make all the configurations from your mobile, this is how you can " block a tablet from your cell phone ": By restricting content, applications, access to web pages, limiting the time of use, controlling payments, seeing which apps have been used, which new ones have been installed, and much more.
Keep in mind that every time you make changes to the settings from your mobile, the tablet will show a notification, which can be a source of conflict if your child is already a teenager.
Block specific apps and restrict their use
There is more than one way to block apps on an Android device, either by creating a Restricted Profile or by using apps that allow it. In addition, not a few tablets have customization layers that make it possible to set a password to access applications.
This would be a very effective way, for example, to block the use of Whatsapp by children.
That way, you can effectively lock apps separately, and if you're afraid of forgetting the password, don't worry! Depending on the tablet's security methods, you can use your fingerprints, a pattern, or other alternatives.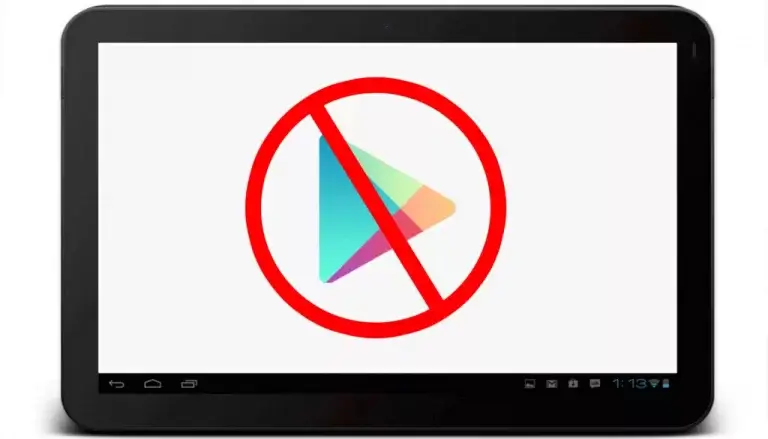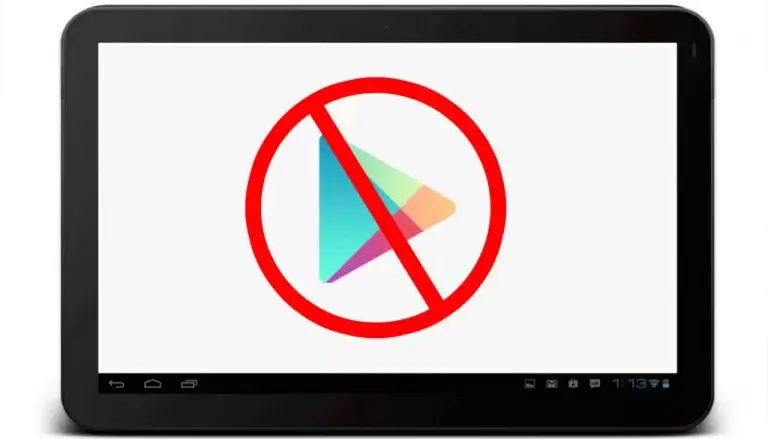 How To Lock Tablet Screen For Toddler FAQs
In this section, we have collected a series of frequently asked questions that many parents and guardians have regarding how to block specific apps or how to restrict their use. If you want to know how to block in-app purchases, or any social network like Facebook, find the answer you were looking for here!
How to block Google Play Store on a tablet?
Among the apps that many parents want to control when they leave a tablet to their children is Google Play. Therefore, with the following configuration, it will be possible to establish an access PIN and age restrictions for the type of applications, videos, and music that can be downloaded.
To do this, go to the Google Play Store app / Menu / Settings / Parental Control. It only remains for you to configure all of the above and that's it.
How to block the purchase of apps and games?
If what you want is to block purchases from applications and games, you must access: Settings / Request authentication to make purchases.
Thus, your child will need a PIN, fingerprints, or another method to achieve purchases in applications that are installed in the future. Of course, this won't apply to apps that are already installed, or that don't redirect your purchase ads to Google Play.
How to block pages not suitable for children on a tablet?
Because of the ease with which kids can use tablets' built-in browsers and voice assistants to search, it helps to know how to prevent them from finding inappropriate content.
For this, we have two main ways: The first is to download a web filtering application or one of the aforementioned parental control apps.
The second is to set up parental controls on your home router or change your DNS server to OpenDNS, which has parental controls in place that are even more efficient than many web filtering apps.
How to block the Internet on a tablet?
In case you want to block the Google search engine from sensitive content, you can implement Safe Search, which is a filter that blocks images, websites, and videos with explicit content. To do this you must enter the Google app on the tablet / More / Settings / General / Safe Search, and simply activate this option.
Another option to completely prevent your child from searching the Internet is to block access to the app: You just have to go to Settings/Privacy and Security/Application lock/, then create a PIN and choose which apps you want to block.
How to restrict YouTube for children on tablets?
For a couple of years, YouTube allows you to restrict content that is inappropriate for children. To achieve this, you just have to make a very simple configuration:
After entering your YouTube account, choose the Settings/General/ option from the menu, and in that section, the option to activate Restricted Mode will appear.
In any case, if you are using Family Link on your devices, you can rest assured that your child will not be able to lift the restrictions on any device on which they use their Gmail account with this service activated.
How to block the Facebook page on a tablet?
If your child is very young, you may not have to worry about them accessing Facebook after blocking the app in the main menu… But what about older children? You may have noticed that Facebook is still accessible through the browser.
Although SecureKids and most parental control apps provide options to block certain websites, you can also use a more specific application: BlockSite, an app that focuses on blocking Internet pages on Android devices. Download it from the Play Store and install it on your child's tablet.
It only remains to configure the site you want in the app itself (in the case of Facebook, you must write the address www.facebook.com), activate the app in the device Settings, and for greater security, put a code or pattern in the BlockSite app, to prevent anyone from deleting or misconfiguring the app.
BONUS Trick to Lock the Screen of a Tablet!
Finally, we show you how to lock the screen of a tablet remotely. Keep in mind that to achieve this, the tablet will have to be configured to your Google account and have an Internet connection at the time you are going to do it:
Go from your phone to My Account Google/Find my phone.
Sign in to your Google account.
You will see the location of the device on the map, as well as 3 options: Play sound, Lock Device, and Wipe device data.
Selecting Lock Device will lock the device's screen and your child will need a PIN to unlock it.
If you find it too cumbersome, remember that with the Parental Control applications you can block the apps and even program the automatic blocking of the same, to limit your child's exposure to the screen.
It is also interesting that you know that some tablets include their own Parental Control application, which creates a session for children, in which only appropriate apps and the children's versions of the best-known ones, such as YouTube Kids, can be accessed.
As you can see: Parental control is not just about knowing how to block YouTube pages on a tablet, more than blocking, we hope that with this post you have learned that there are many ways to prevent your children from being exposed to inappropriate content or from doing purchases without our authorization.