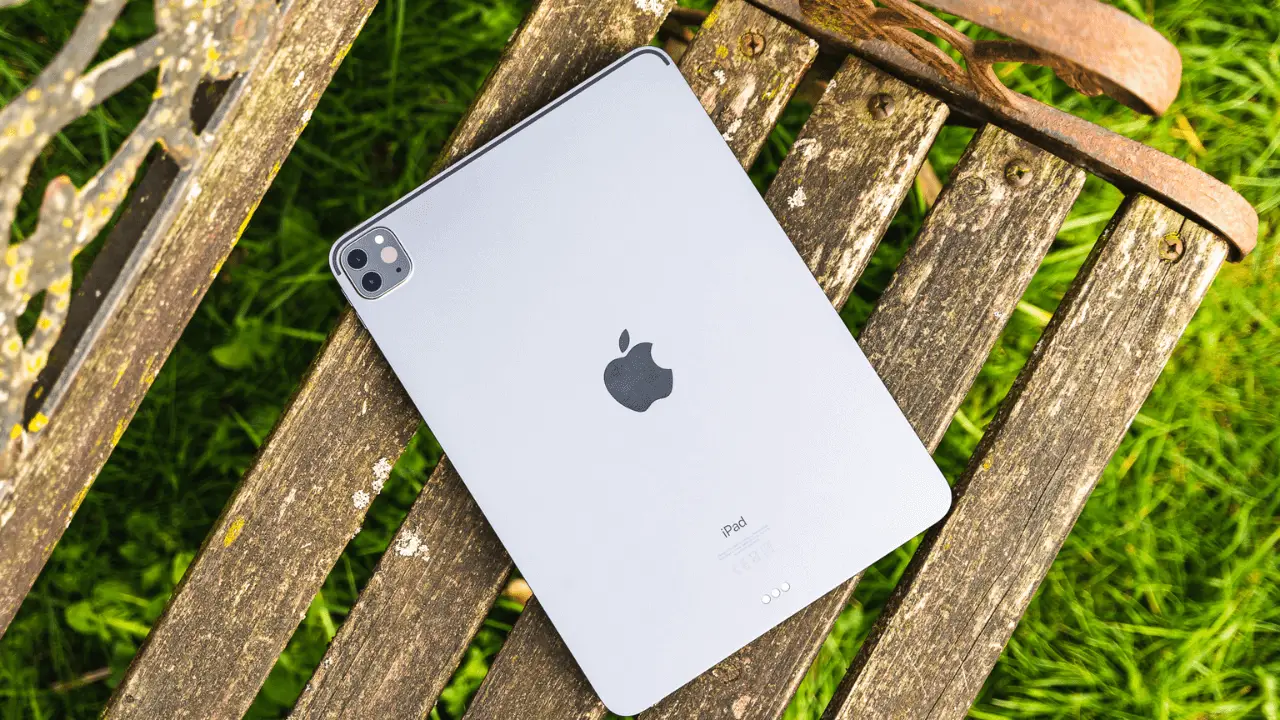 October 21, 2022

tech combact

0
Having an Internet connection on a tablet greatly increases the usefulness of these devices, while making it much more convenient to perform tasks, download applications, and view streaming content.
However, there are several connectivity protocols that manufacturers provide today, so it is really convenient to know what LTE is on a tablet .
In this post, we clarify what LTE means on a tablet, its differences with the 4G standard (from now on we tell you that they are not the same), and if it is really worth having an LTE connection on a tablet.
What is LTE?
LTE is the acronym for the term Long Term Evolution, a wireless broadband technology that allows data to be transmitted for Internet access from mobile devices.
It is an evolution of the 3G standard, without becoming 4G despite the fact that the brands name them "4G LTE" as part of their marketing strategies, in reality, the LTE standard would be, according to specialists, a 3.9G .
LTE connectivity allows a maximum speed of 170 Mbps with 2 antennas on the device or 300 Mbps with 4 antennas on the device. In other words, it allows faster data upload and download, while it is a simpler and cheaper standard for manufacturers to implement.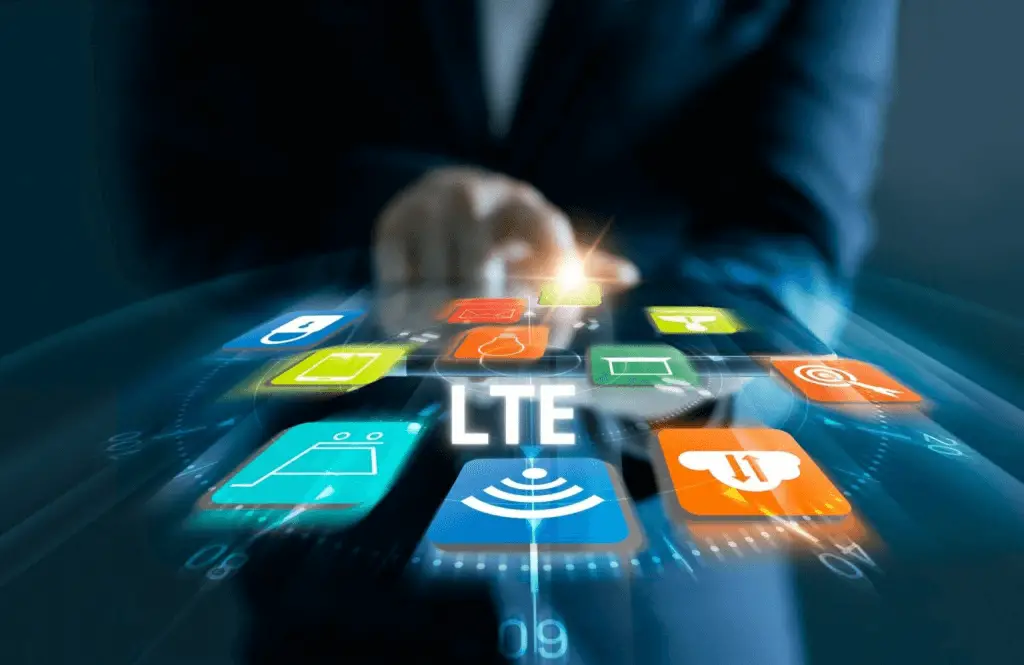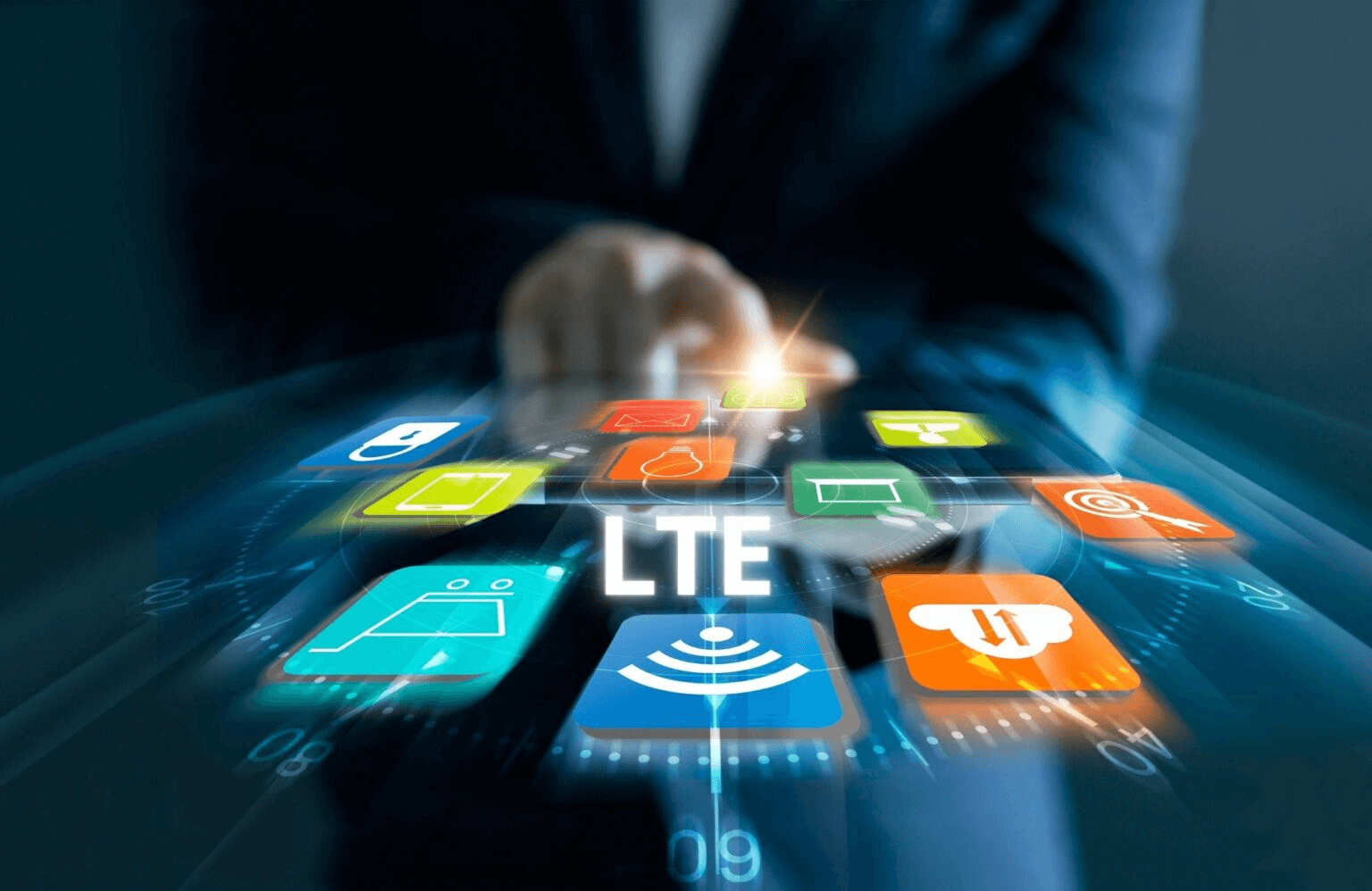 Difference between 4G/LTE
Although the LTE standard has a higher speed than 3G, it is not as fast as 4G either, this being the speed factor in data transfer where both technologies differ most. Thus we have:
LTE:
LTE technology allows a maximum speed of 170 Mbps or 300 Mbps depending on the number of antennas that the device in question incorporates.
4G:
4G mobile telephony reaches a speed of 1 Gbps. For example, if we want to download a 700 MB game, our smartphone or tablet with 4G will only take 6 seconds to complete the download.
LTE Advanced:
LTE Advanced is an evolved protocol of LTE that meets the 4G requirements of IMT Advanced technology, which achieves a peak data speed of 1 Gbps, but without the spectrum upload issues that version 8 of the LTE standard presents.
Is it worth buying a tablet with LTE?
A good number of tablet models can be found on the market that includes 3G, 4G, or LTE connectivity by including a SIM card slot. We can find for example the low-end Duoduogo P8 tablet that costs only 156 $ or the mid-range Samsung Galaxy Tab S6 lite for 450 $.
But of course, what pros and cons can a tablet with LTE connectivity have?
Here we discuss the advantages and disadvantages:
Advantages of having a tablet with LTE
A tablet with LTE can be very useful in the workplace, especially if the company pays for the Internet service and provides a SIM card with a data rate that we can take advantage of.
✅ Faster and more direct connection to the Internet
Regardless of the way in which we can include a SIM card in the LTE tablet, the truth is that this will allow us a more direct and faster connection anywhere, without having to share the Internet connection from the mobile phone, or depending on a Wi-Fi.
✅ Greater comfort of use
The experience of use in daily tasks such as reviewing documents, mail, files in the cloud, etc. it becomes much more comfortable thanks to the portability of tablets over laptops, and the size of the screen.
Disadvantages of having an LTE tablet
Of course, one of the first things we notice when exploring LTE-enabled tablet options is that this technology raises the price of the device, compared to a Wi-Fi-only version.
❎Increases the price of the tablet between 50 and 100 $
For example, the Galaxy Tab S6 costs 450 $ with LTE connectivity, while with Wi-Fi the price is 399 $, and this without going into specifications such as RAM or storage size.
Of course, this will depend on the manufacturer and the range of the equipment, being able to find cheap tablets below 150 $ with LTE connectivity, and others from recognized brands such as Apple, Lenovo, Huawei or Samsung, which offer models of their tablets with different types of connection.
❎You will need a duplicate of your SIM card or a new one for your tablet
Another drawback is that unless you want to be swapping the SIM card from your smartphone to your tablet, you'll need to order a duplicate card (if your phone company has that service). Otherwise, you will have to contract a new rate, making the service more expensive and increasing your monthly mobile Internet bill.
In this sense, it is cheaper and easier to share the connection from your smartphone via Wi-Fi, but without a doubt, the speed of the connection and its efficiency will decrease since it will not only be the tablet that is consuming data, but also the mobile.
In short, there are many aspects to consider before buying a tablet with a 3G, 4G or LTE connection.
We hope we have at least clarified what LTE technology consists of when it is included in a tablet, as well as its differences with the rest of the wireless connectivity standards.